Slideshow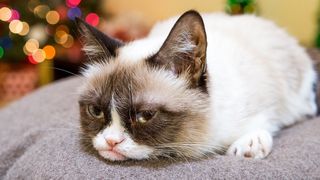 Click on an image to display a full page slide show
What is a QRmii?

A QRmii is QR code which contains a short URL which is automatically redirected to a complete URL. Scanning a QRmii with a smartphone directly displays the page of the original URL.
Click on an image to start playing the video on

Download a QRmii by program in just a few lines of code. Create a dynamic link between your services or your products and your public. A QRmii is simple, fast, reliable and fun. The applications are infinite!

Scan me!